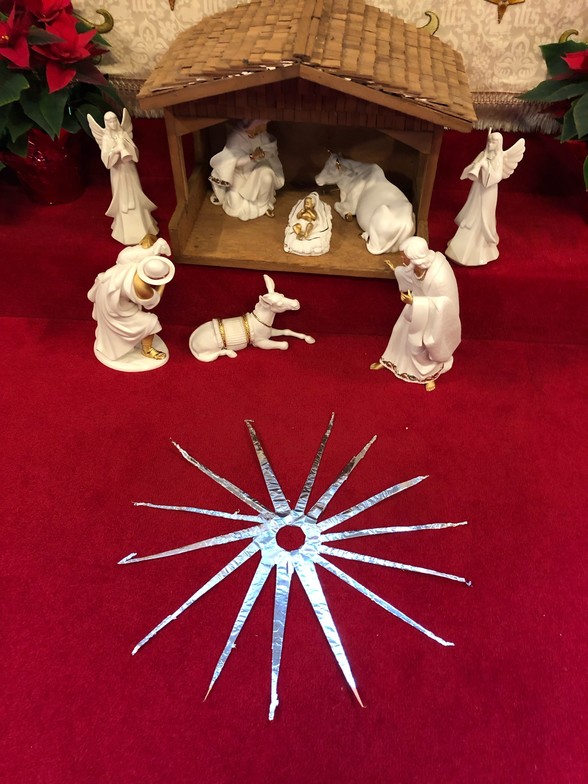 Notices for the Week of December 22nd – 29th
Sunday School Christmas Party – We had a great time with the Christmas party yesterday. Thank you to everyone who helped out.
Christmas Flower Donations are gladly accepted. Please place your donation in the offereing plate along with a note of who you wish to remember.
Parish Office Hours – The office will be closed until Monday, January 6th. The phones and emails will still be checked in case of emergencies.
The Lunch Bunch meets next on Tuesday, January 7th. Gathering times is at 11:45 and lunch is served at 12 noon. Sign up with Joan Hnedish please.
Offering Envelopes for 2020 The new offering envelopes for 2020 are now available at the back of the church. If you did not pick up your new box on the way in, please make sure you pick them up on the way out. If you have questions about them, or if you do not have offering envelopes now and would like to begin using them, please speak with Jos Laskey.
Services for Christmas Eve and Christmas Day and Following Please take note of the following dates and let others in your family and friends know about our Christmas celebrations.
Christmas Eve – 7pm - Candlelight Eucharist
11pm – Candlelight Eucharist
Christmas Day – 10am – Holy Eucharist
Sunday, December 29th – 10am – (1st Sunday of Christmas) Holy Eucharist
December 31st – 6pm – Holy Eucharist to celebrate the Holy Name of Jesus followed by a potluck supper. We finish early enough for those who like to party well into the new year are able to get to their next destination.
Sunday, January 5th – 10am - Holy Eucharist to celebrate the Epiphany of our Lord and the visit of the Magi