Saturday, October 5, 2019
9:00 am - 12:30 pm
This event has already occurred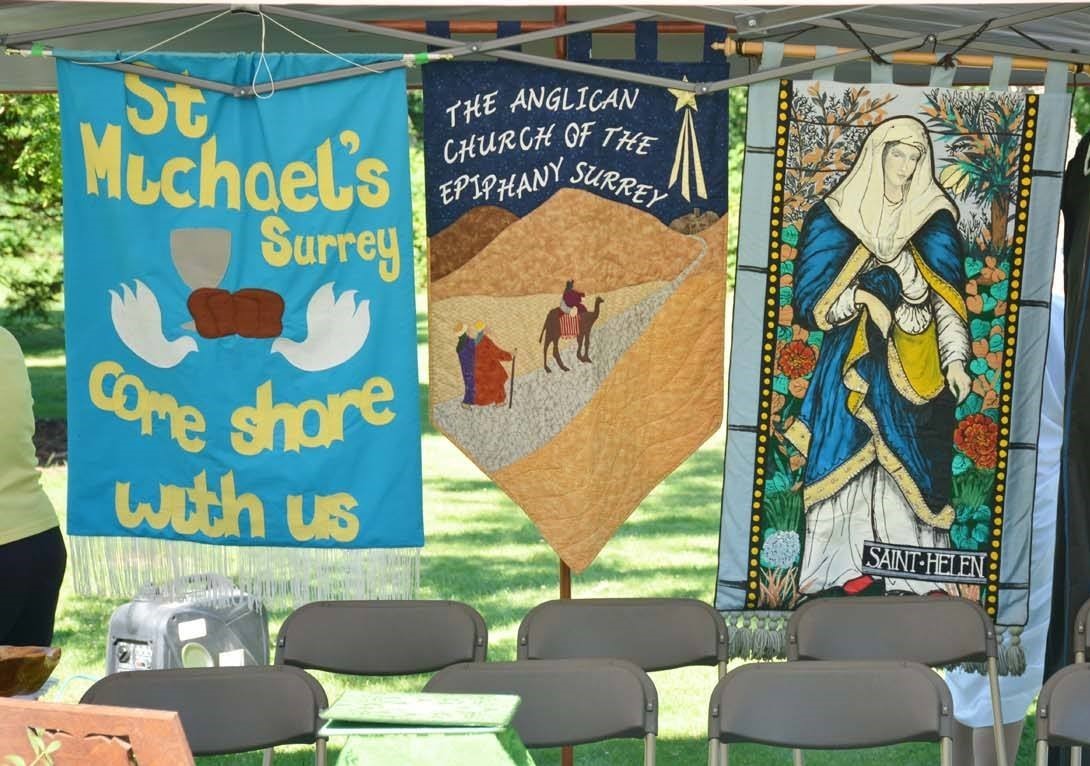 Annual Tri-Parish Quiet Morning
For the last number of years St. Helen's, St. Michael's and the Church of the Epiphany have held a quiet morning. The year our gathering will take place on Saturday, October 5th from 9am to 12 noon. St. Helen will be the host church and our rector, Steve, will lead the morning this year.

Everyone is welcome. If you wish bring a bag lunch we have formed the tradition of
staying for a short time after the quiet morning to share a meal and conversation.
Coffee, tea, and goodies will be available upon arrival and during the morning.