Saturday, September 14, 2019
10:00 am - 12:30 pm
This event has already occurred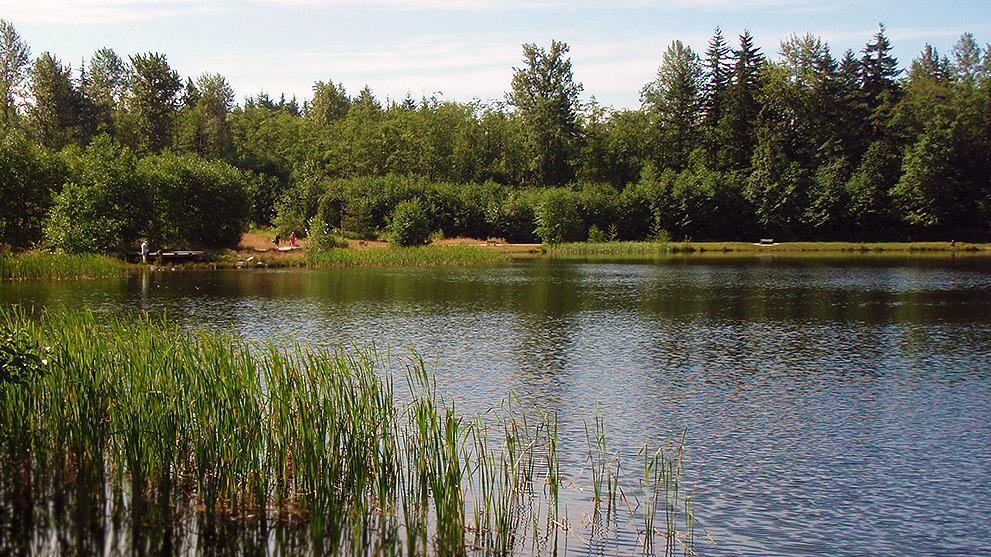 Sorry, we have had to cancel the hike due to the expectation of inclement weather. We will try to arrange another opportunity some time over the autumn.
Hiking and Walking through Creation
It is the season of creation and to mark the season we will gather at Green Timbers Urban Forest along 100th ave. in Surrey on Saturday, September 14th at 10am for a group walk to look at all the wonders of creation from trees to shrubs to flowers, insects, and water plants. We may even see fish and other aquatic animals as well as birds. We will meet in the parking lot on 100th ave. at 10am and begin our walk at 10:15am. We will finish the walk by 12noon. Bring appropriate clothing and good shoes or boots. Bring snacks and water to have along the trail. We must remember to not leave any wrappings along the hiking trails. It would be great if everyone could bring a packed lunch that we could enjoy together at the end of the walk. We would expect to be back at the parking lot by about 12:30pm.